A wonderful friend of mine tagged me on Facebook to list ten books that have become a part of me. I have never done tags before, and now I can say that I have.
Although the one rule to this tag is to not put too much thought into it and just list the books that comes to mind, I found it rather difficult not to at least give it a good ten minutes. These are, after all, the books that have influenced my perception, my outlook on life, and changed the creatures that inhabit my world. However, I promise, Miranda, I only spent ten minutes on it…
And realized how woefully under-read I am.
I did splurge a lot more minutes on the format and composition of my response, but can you blame me? I bow to the power of lists! As per usual, all photos are courtesy of the fantastical inventory of Goodreads.
So here they are, the ten life-changers in no particular order of magnitude of presence: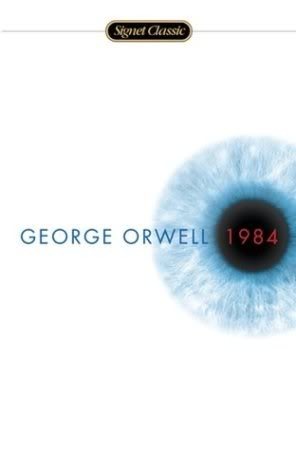 1. 1984 by George Orwell. (The one that got me hooked on the genre of dystopia)
2. Factory Girls by Leslie T. Chang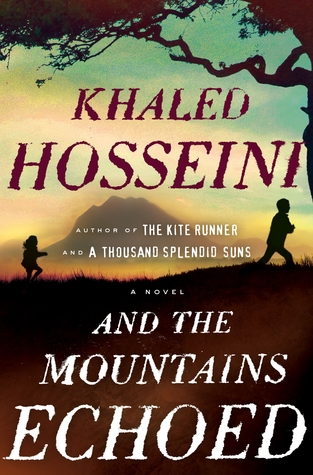 3. And The Mountains Echoed by Khaled Hosseini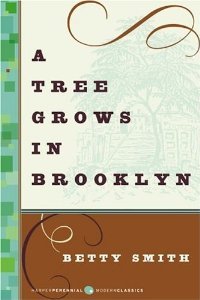 4. A Tree Grows in Brooklyn by Betty Smith
5. Oh, the Places You'll Go! by Dr. Seuss. (A friend sent me this when I was having severe doubts and worries about going to China. This has been read and re-read ever since and every time, it has brought me comfort in a foreign place when I felt dangerously lonely and lost)
6. Sadako and the Thousand Paper Cranes by Eleanor Coerr. (First book I ever read in English)
7. Brave New World by Aldous Huxley
8. The Last Lecture by Randy Pausch
9. The Good Women of China: Hidden Voices by Xinran (I cannot begin to tell you the great impact these short stories have had on me. My heart still violently aches and breaks for these women and the many, many more whose stories never made it to the published world. Plus, this book was a gift from my mother, making it that much more special.)
10. Fahrenheit 451 by Ray Bradbury
Now! Who are my ten victims? Only Facebook can tell.